I know July seems far to soon to be speaking of dare I say Christmas but I thought what better time is there than the present to get started on a list of inspiration to get into the holiday Christmas creative groove.
I know on some of my feeds I'm already seeing these pop up for group buys and questions of where to get these ornaments. I came across these super cute ones that were made up with a tutorial of how they were done.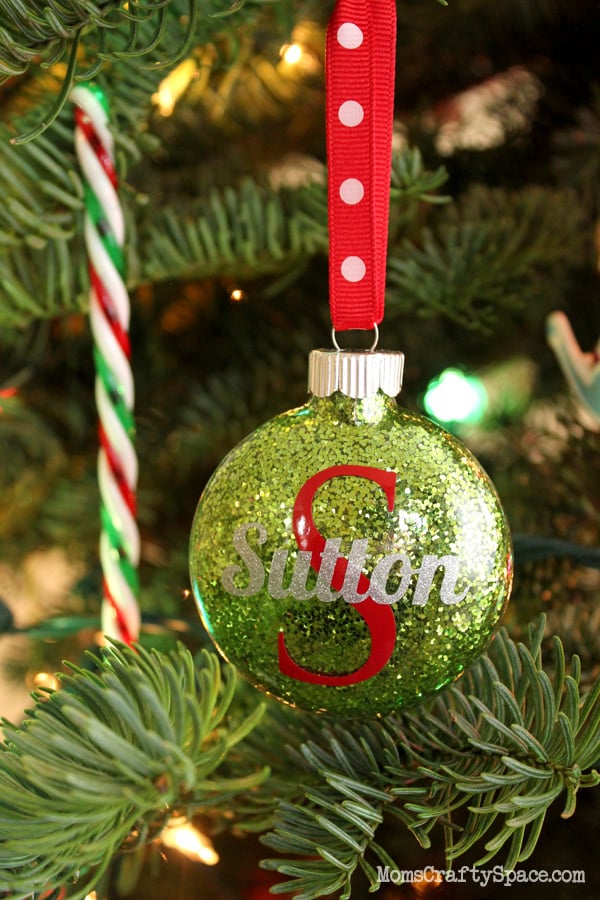 You can find the tutorial here.
---
Here's the famous Santa Cookie Plate. After seeing this for the first time last year I know it's a must create for my todo list for this year:
Click Here to view this wonderful Tutorial
---
Cute Cute Signs – If you know me I love distressed wood anything especially signs.
This I found from the creators blog found here.
Here Shop Can be Found here which I find to be extremely inspiring.
---
 Ohhh I Adore these DIY wood ornaments. You know you do too!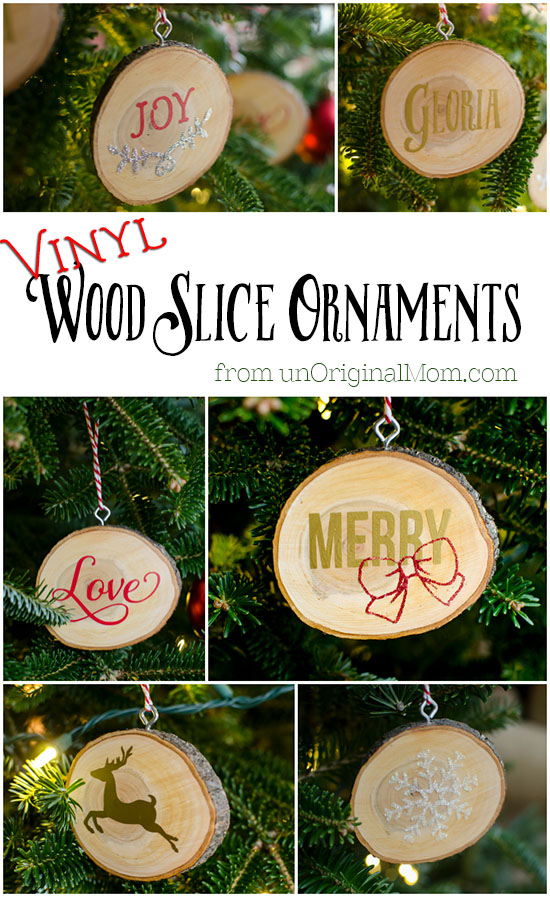 Find the complete tutorial here. 
---
Seriously who doesn't appreciate a great knock off! Especially one that looks this good!

Find this Great find here.
---
Ummm Of Course Personalized Santa Sacks!

This amazing photo comes from an even more amazing blog that provides a complete tutorial to create your own bags just like this one with the silhouette file to download! Hello Must go there now! Did I mention it's FREE! Why are you still here?
---
Ok you knew a deer head was bound to appear…That's a given!
 
This is another lovely detailed tutorial from start to finish. Although I think I would pass on the sequence and do rhinestones myself.
---
Ohhh another great knock off!

Link to this must have DIY Ho Ho Ho Pil-Ho. 😉
---
There's even a place for chalkboard paint!

Here's the tut on these fab lil creations.
---
Ohhhh So Sweet PJ's! Or as my son would call the Gee-Bays!  
---
Great for gifting…it's is the season of giving.

You can find the tutorial here.
Here's more gift tag ideas

Links to America Blog page.
---
I wonder how hard this would be to do with Paper towel and toilet Paper roll to cut out from….

Find this tutorial here.
---
Too Cute to Boot. Such a creative idea.

You can find this item for sale here.
---
 White Christmas Paper Scene


Click here for details.
---
Ok and here one with a Pallet as a Tree…Have I covered all the must use DIY Basics?

This one comes with all the deets to this tree Tutorial.
---
 
A must have for our home a nativity scene.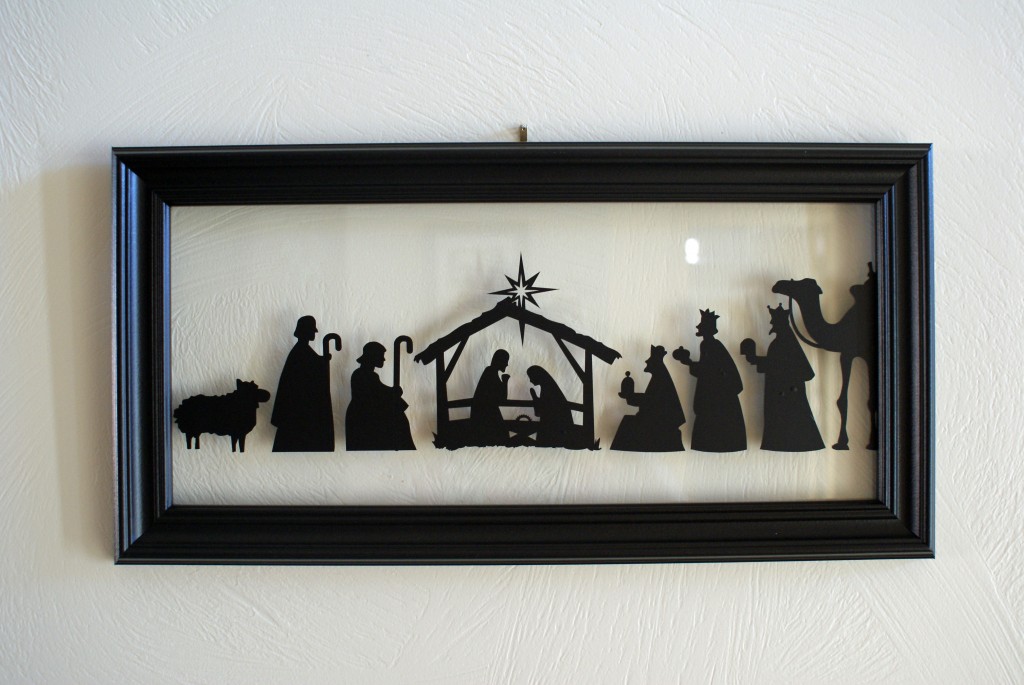 Click here for the image source and creator.
---
Here's another great options and something for the door!

Click here for the tutorial
---
These are absolutely Adobs!
Click here for the complete tutorial and even more inspire shadow box ideas!
---
Here's their Pinterest board of all their Christmas Designs: 
https://www.pinterest.com/myvinyldesigner/christmas-vector-graphics/
---