I've decided to take the time and put together some fall inspired cutting ideas with it being just around the corner. I'll be adding my own designs as many of you who follow our facebook group are seeing. Here are some that I've come across that I really like…I'll do my best to share ones that I find that are free however not all of them maybe.
It wouldn't be fall without a great set of leaves. I'm looking into creating some of my own with quotes after I get done with the Pumpkin Patch series. But these are great and they are Free!
---
Ok so here is something that can easily stem from the cutout above that you could easily make by purchasing really cute scrap paper from any craft store of if your any serious crafter from your own stash. That or you could easily do print and cuts.

This is the blog it sends me to…however not the direct link to where this image is shown.
---
Here's bats to cut out
Now how about taking the previous idea but doing up bats!
---
I think these are a great collection for Halloweeen.
---
Of course you've got to work with pumpkins which I find this to be absolutely adorbs!

I actually was not able to find the resource to this…but as you can see it's a great visual for your own inspired piece and wouldn't be too difficult to do a spin off this idea.
---
Now these wouldn't be hard to make up and fairly inexpensive to create as seasonal decor. They wouldn't have to be halloween but with a thanksgiving or fall theme as well.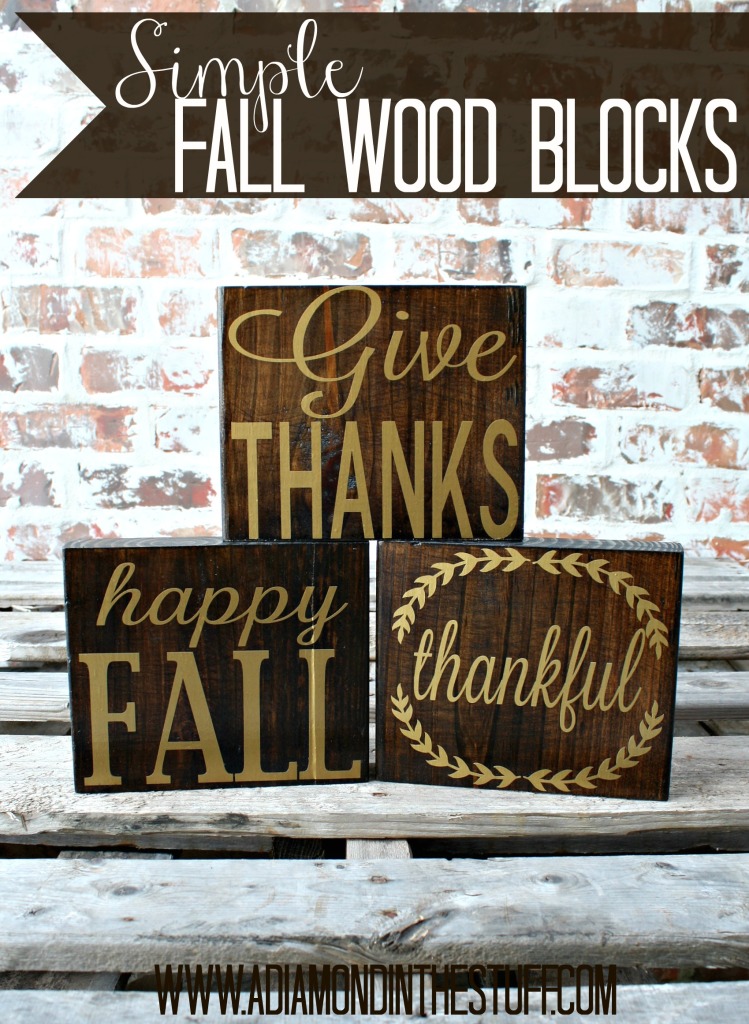 ---
Cute idea for a shadow box.
---
Ohhh so sweet banner for those that love the look of a banner piece…great for above a mantel or certain wall. A must have.
---
I adore this pumpkin banner! There really isn't much of a link to show any more details on it but still will link it to the original source that I found it from.
---
Who doesn't love a free font but seriously fall fonts…of course there's a font for EVERYTHING! 🙂 Here are two different sets! Who Knew!
---
I could see these being such a huge hit as a resell item but such wonderful ideas for your own little ones. Personalized Halloween buckets. Yes!
---
These wouldn't be hard at all to work up if you have these style lanterns. Cut out from paper even for a temporary stay. The link that is directed to is a general Fall decorating BHG link and not a specific work up on this particular image below. But again makes for a self explanatory inspired idea.
---
Awe now how "sweet" is this idea. Sooo cute for kiddos to take to school for their class. Now find the time to get them made up. No way I could do this a my trick or treat handout…we literally have over 200 trick or treaters…I think I'd have to start now.
---
Ok…I keep saying I'm going to put my silhouette to work making cut out for signs and signs like this makes me instantly want to do exactly that.
---
All out with window Halloween Decor…ok this is another BHG so of course it's not going to link you directly to this as a source. But there are other cute decorating ideas but full of ads of course.
---
Cute fall table runner
---
Copy Cat…that's exactly what I might be doing here. This post has several other creative decorating ideas.
---
I've actually had the idea for this for a long time now but with stickers…or a laminated pumpkin…didn't think of magnets but magnets would be a great idea too.
---
Of course make sure to show some love and support to our own designs from our very own vendors from our site. Thank you all for all your love and support of our work.
Here from The Vinyl Cut Shop:
Items from the Zemma Designs Shop:
Items From the EB Designs Shop:
Hope this post has helped inspire your fall season. Happy Fall Y'all! Be Blessed!