I had every intention have Freebies for this Christmas Season but with everything going on it's just not happening. So instead I've decided to take some time and assemble a post of free Christmas SVG images and Vector Designs that already exist. I figured there are a ton already out there more then what I could whip up so why not make a collection of them and post them here. All of the images below are linked to where free files can be found.
*Disclaimer! I am not responsible for COPYRIGHTS for any of the following images if they are being used. I recommend using any of them for personal use only. Click on the images to be redirected to the location that I had originally discovered the source from.
This has some great festive free Silhouette cut files.
Adorable Christmas Tote Idea…one I'll be using for my Christmas this year.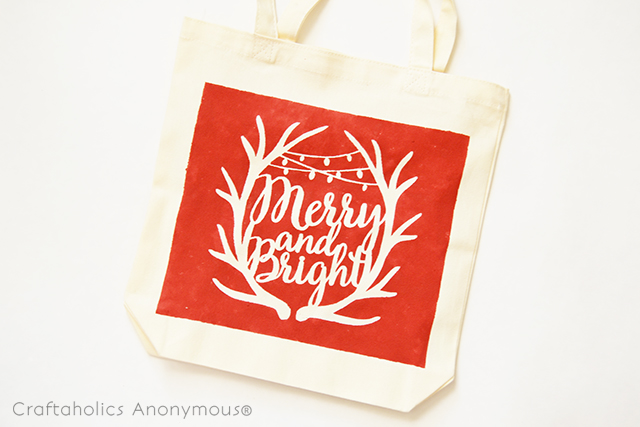 Here is one with 30 put together for you which makes for a great place to start.
Another huge collection of images. Remember not all of these are Silhouette version friendly files so there maybe some conversion involved.
Here's another wonderful mass collection of vector images. Make note the download link is tricky to find it's smaller and is below the advertise banner that says Download Link. It took me a moment to catch it myself.
Here are 50 great Christmas Silhouette Images all Free for Instant Download. Make for great stencils!

Oh Soooo Pretty Cutables
Here's a great Nativity Scene. Although it's not formatted to be an SVG file it would easily be traceable which this blog is suggesting you do with the images.
Here's another cute Printable option of a nativity scene but again it could easily be traced in Silhouette or Illustrator.
Ok here are some really cut ornament holiday word ones and are SVG Cut file Freebies.
Cute Christmas Phrases
More Options placed on Glass Ornaments
Some extra Free SVG Christmas Graphics
Great for that cute Christmas Santa Cookie Plate…scroll a bit you'll find it. 😉
This site has a ton of great freebies! Promise this is one you'll want to check out for sure!
On the topic of Christmas trees…here are some others.
3D Christmas Tree Cut File
Oh Christmas Tree Card Cut File
Another cute card cut file option.
Pretty Little Snowflake Card…
This site has some cute Disney Snowflakes.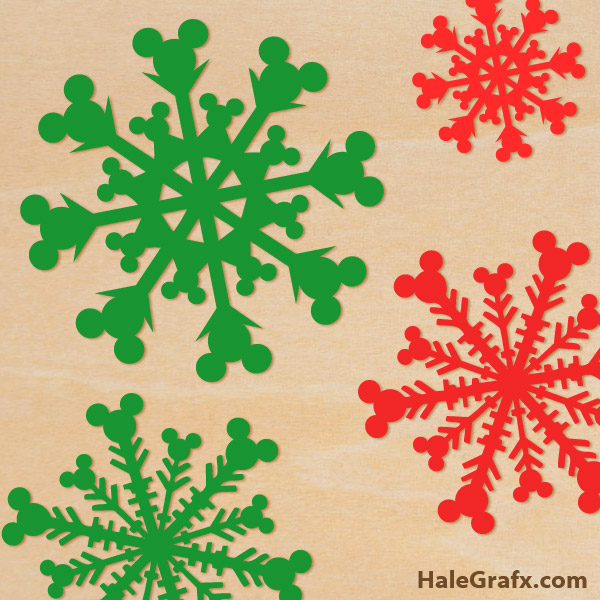 Some traditional snowflakes. (another one you've got to scroll down a bit)
6 more free snowflake options
Snowflake box
Here are some simple but cute Christmas Embellishment cuts.
Some more simple freebie options.
Santa Claus
Here's a freebie from Silhouette School.
Here is a wonderful How to Tutorial with free files to be able to make the floating ornaments.
Here's a site with different ornament image options.
Popup Nativity Scene…I believe you have to sign up to become a member off the link that she provides for the file.
If you are looking for more craft gifting ideas here's one for a Poinsettia.
Another option of Poinsettia flower.
Still feeling crafty? Here's a great start lantern.
Diy ornament…why not.
How about a winter Holiday Village…
Winter Wonderland Laterns
Can't forget some kisses under the Mistletoe.
Then a Christmas Wreath…
Here's a great free Printable of the wise men silhouettes.
Deer Silhouettes of course are a must have.
Then there's reindeer…
You've got to have tags for all those gifts!
Glitter Ornaments or tags
Some super cute ones that are Silhouette Cut Files.
Free Printable Tags that would be easy to be done up as a print and cut.
Of course there are free Christmas Fonts!
Some more Fonts of course because you can never have enough of them!
For Fun here are some Photo Booth Props which would be great for any Christmas party bash.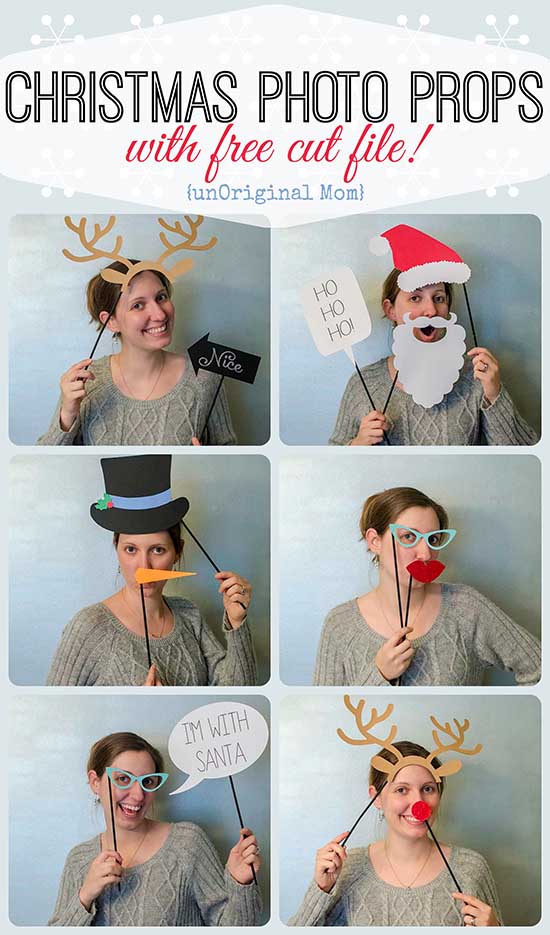 Here's another options of Christmas Photo Props.
That makes 58 links of Christmas Freebies! I'm hoping you'll find something you can use for your Christmas Season. I promise I'll be adding to this list as I come across more of them!