I am seeing several Facebook Group members asking about how others are storing their vinyl. This is actually a post that I wanted to create for a while now. So I figured it would be a great time to take the time to create a post to spark some ideas for people. It would also be wonderful for those that have come up with their own ways to share and post photos as well.
Below are several I've  come across through Pinterest and other blogs along the way. I have done my best to credit the links to the image however there are some where the original source was not found.
---
To start with is a blogger that has spent sometime sharing hers and other ideas she's come across on her page found here. Simply click on the images to go to original source.
Here's how she stores her scraps:
---
Here if you're a big IKEA Fan…there are some ideas you'll need to save for the next time you make it out to one or if your ever so lucky to live close enough to one to make a trip over to one…these would be some must items to get.
A shelving unit to drool over…
Ikea's shoe storage turned to scrapbooking storage perfect for vinyl too!
Ikea wine rack for $25.
Ikea Baskets hung up on a wall
Ikea's paper storage bins:

Ikea plastic bag holder…apparently these things are only a couple of dollars each:
---
Here are ways to store paper wrapping paper but I imagine these could easily convert to some vinyl rolls.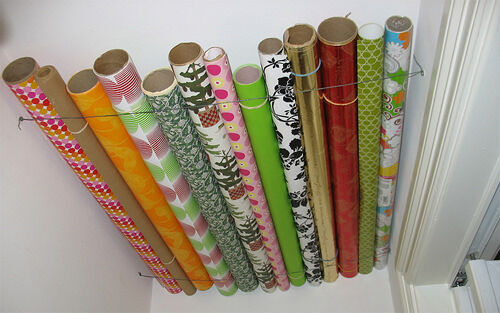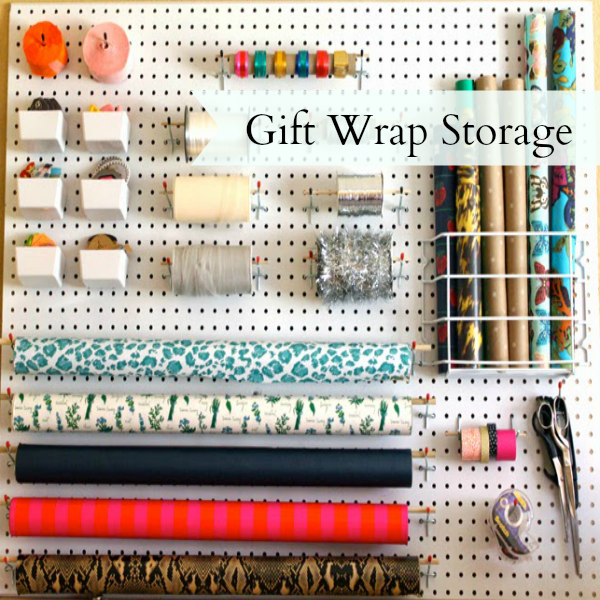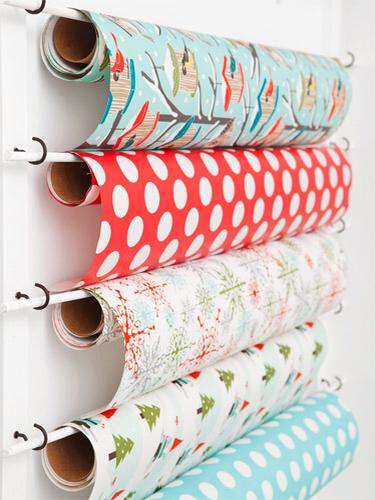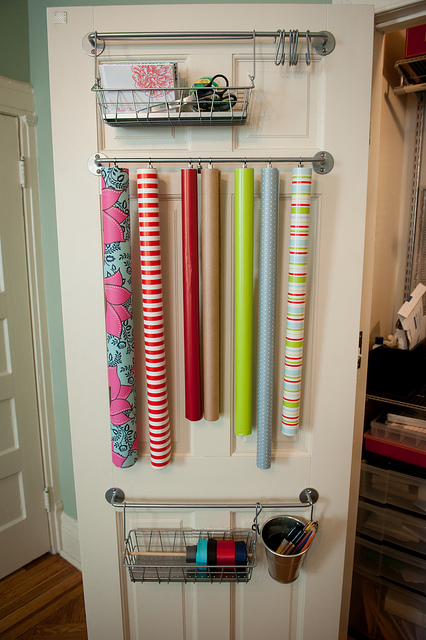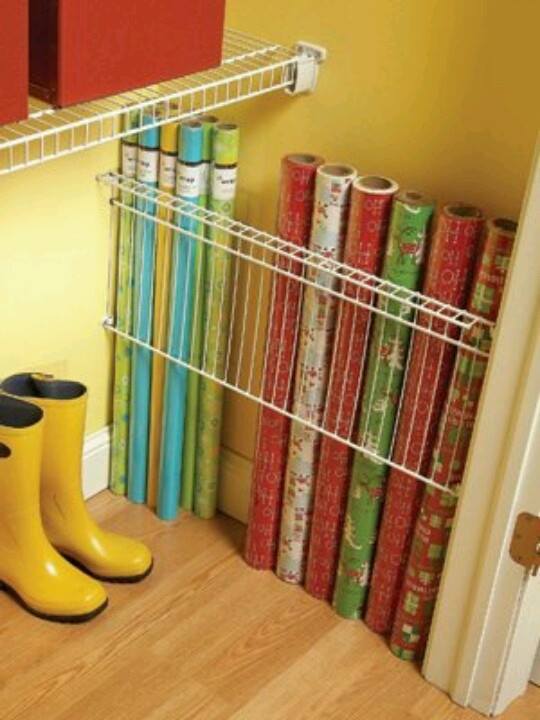 Errr Me Gurd how cute are these….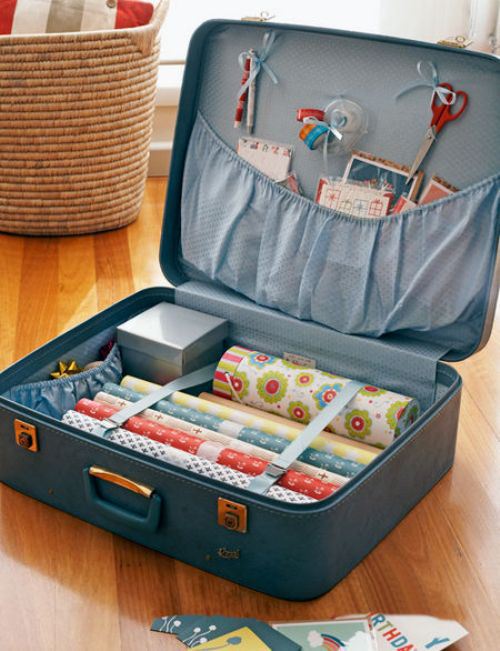 ---
Storage Units to buy: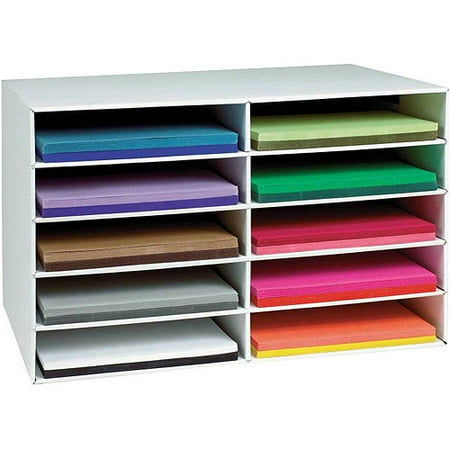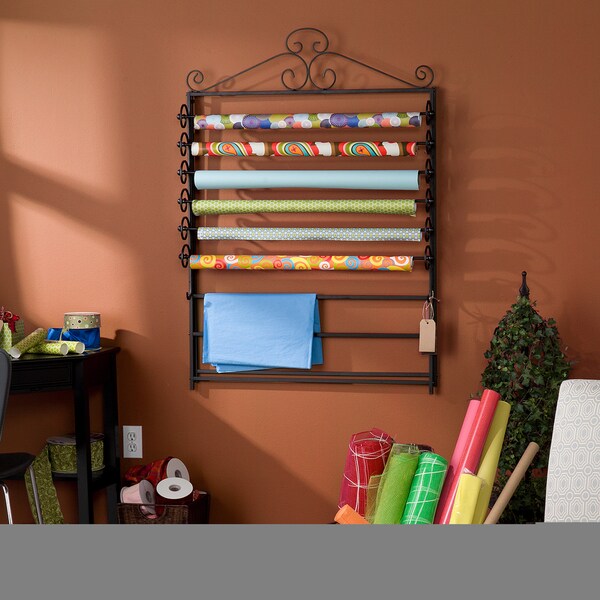 This is a Vegetable rack but would be cute for vinyl:
Have no idea where this comes from…if it was custom made or purchased…but would be awesome for a lot of vinyl!
This is cute using an old soda crate:
---
Closet organizers work great for vinyl storage options.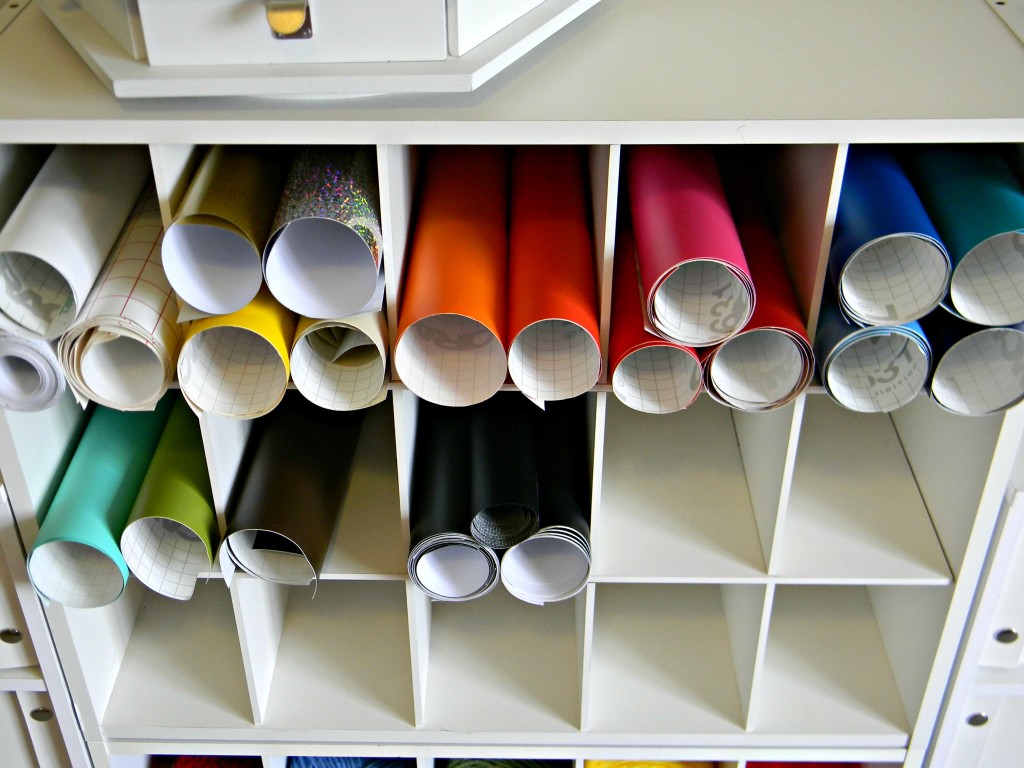 ---
DIY Options: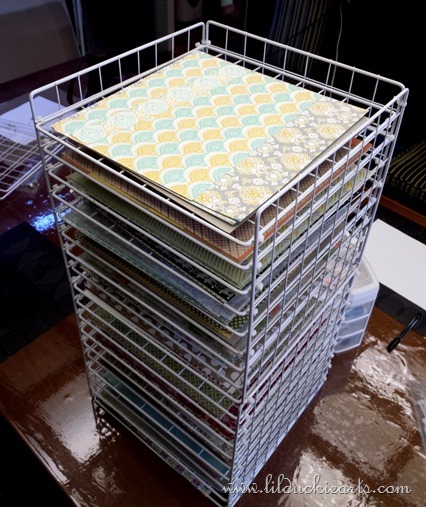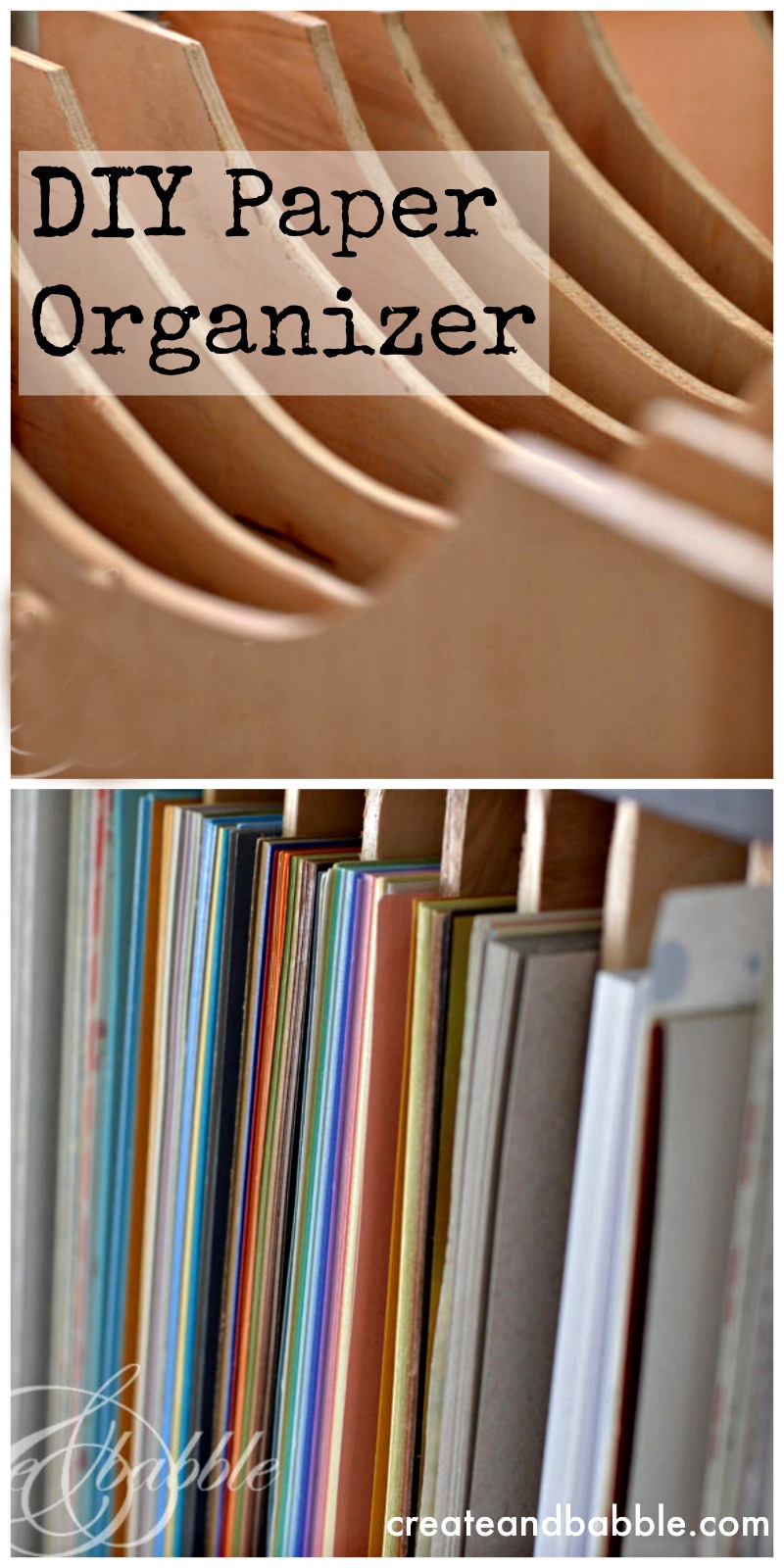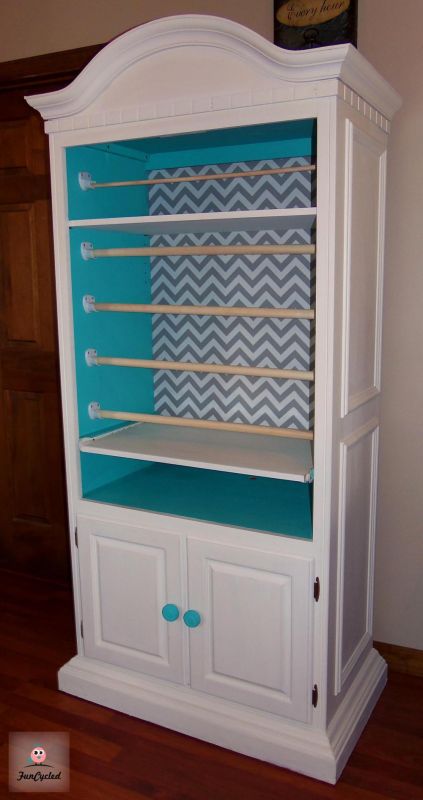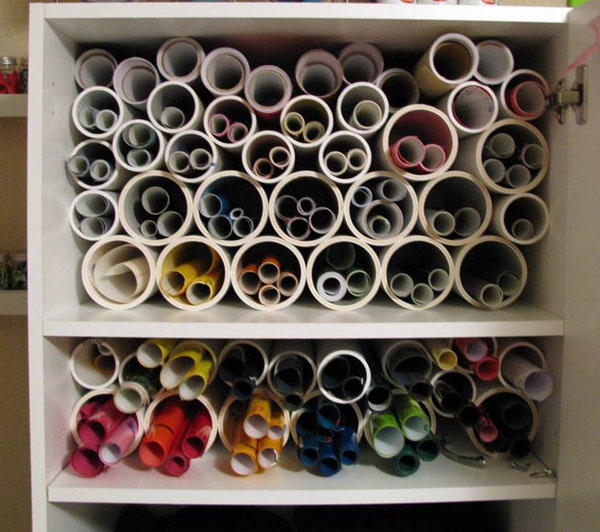 If you are lucky enough to be or have a carpenter:

Ok…and that about does it for me. I'm sure I'll add to this post as I do with my others as I find more and more ideas to share. I hope that this inspires someone to get creative with how to store their vinyl!
Oh and of course there how I store my vinyl.
Have a wonderfully, inspired and creative day!
Katie 🙂